VISUAL Agronomic management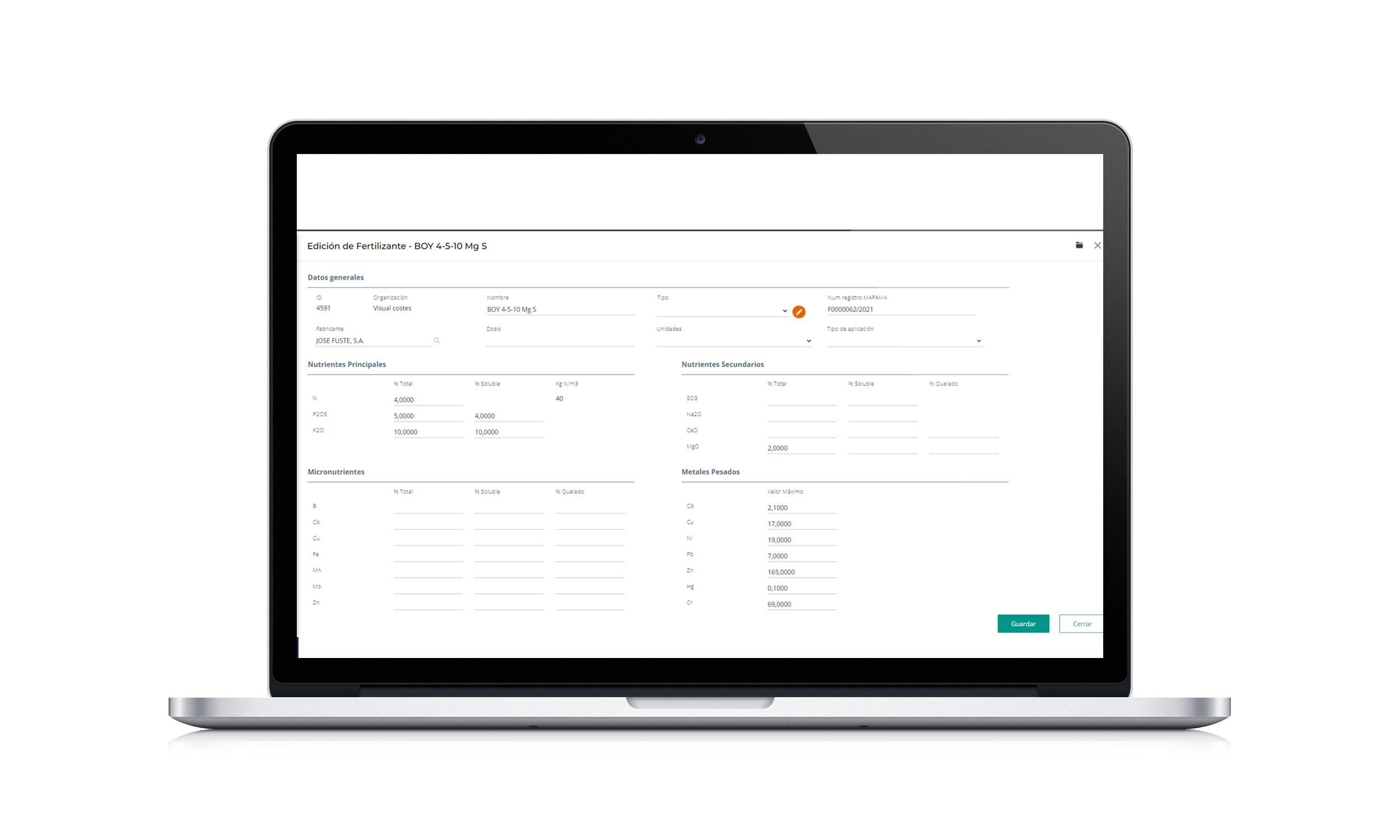 VISUAL STANDARD with an added value
VISUAL Agronomic management is focused in the plague tracking, diseases and treatments management. Furthermore, it will help you to gain time thanks to the updated phytosanitary list.
Includes all the VISUAL Standard functionalities, adding other characteristics:
Phytosanitary recommendations
Plague's tracking specialised per crops
Activities management in land plots
Tracking of phenological stages in particular areas and crops
Management of own phytosanitaries and fertilizers
Treatments to multiple land plots
Authorised and outdated phytosanitaries historic
Always updated phytosanitaries
Field notebook and nutritional tracking
Soil water and foliar analysis
What the VISUAL solutions have in common?
Agricultural remote sensing, API VISUAL connectivity, agroclimatic information … Regardless of the solution you choose, discover the common services to all VISUAL solutions.
The VISUAL solutions are mobiles
Have all the information at your finger-tips everywhere. Visual App allows you to consult and to register all the activities in all the places independently if you have connection or not. It allows you to synchronise all the information introduced when you have internet access will be available in the cloud for all the devices.
Visual APP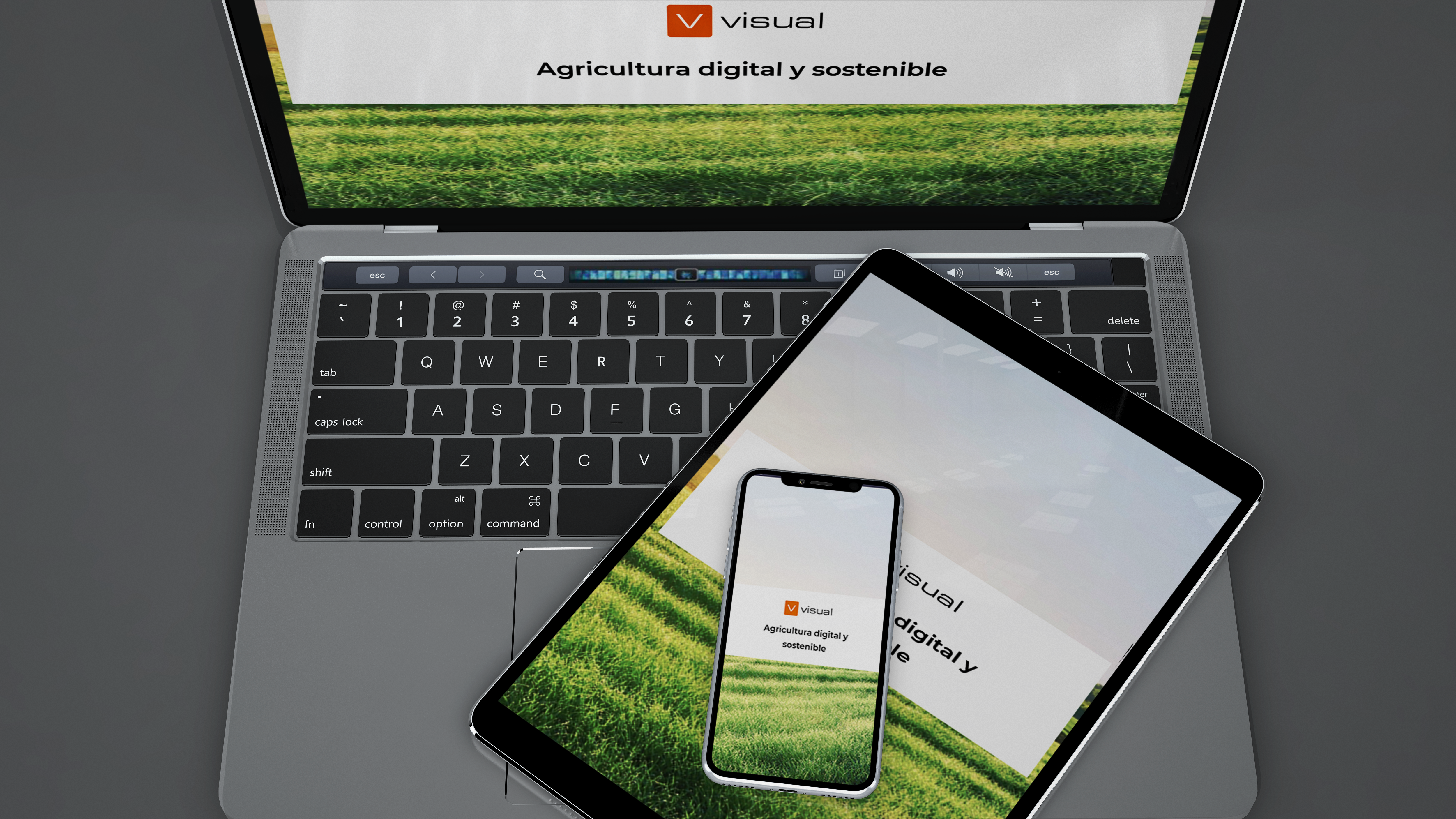 Do you want to know which VISUAL Solution best suits you?
If you have questions about any functionality or want us to advise you which of the VISUAL solutions best suits you, contact us.