SIEX Visual Digital Notebook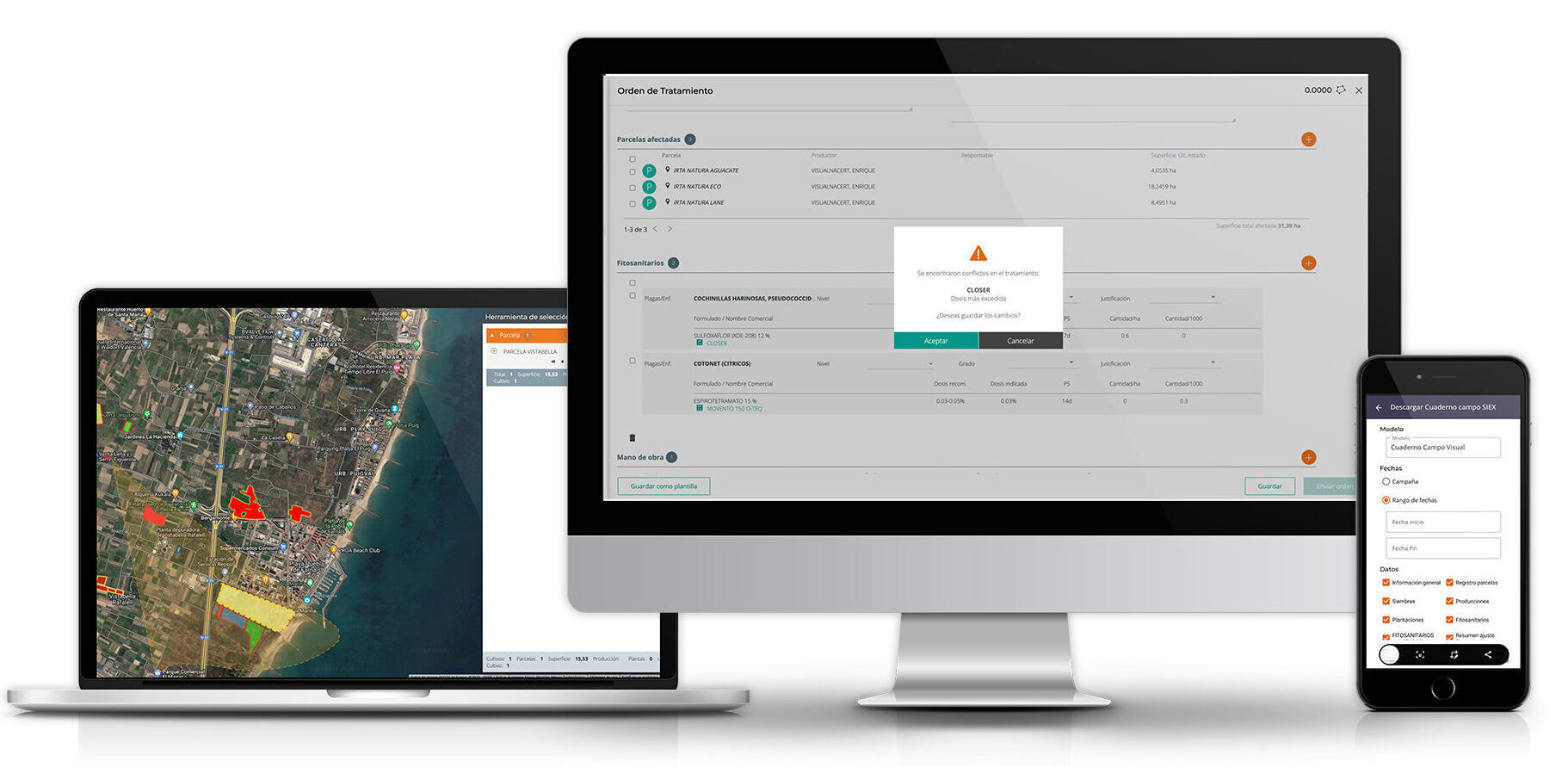 As from 1% of July 2023, the Digital Notebook of Agrarian Holdings
will be 100% digital.
With our SIEX Visual Digital Notebook Solution, you will easily, safely,
and efficiently manage all the information to be up to date in
compliance with regulations.
Save time, monitor your farm holdings, and make better decisions.
Advantages
of the SIEX Visual Digital Notebook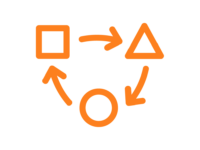 Greater flexibility and adaptability
Designed and adapted to the specific needs of each
farm holding and type of management.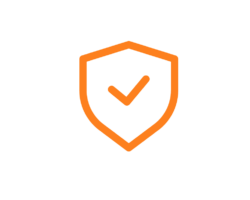 Privacy and security
Greater control over your data and your privacy.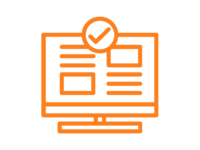 Better usability and user experience
More intuitive and user-friendly interface, with guidance
systems for registration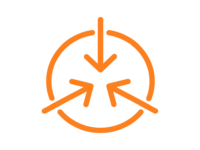 Integration with other systems
and tools. SIEX
Digital notebook is integrated with SIEX and with other
farm holdings tools and systems, agroclimatic
information, updated databases of phytosanitary products and
their recommended uses, satellite information, data
analysis tools, machinery, and other management systems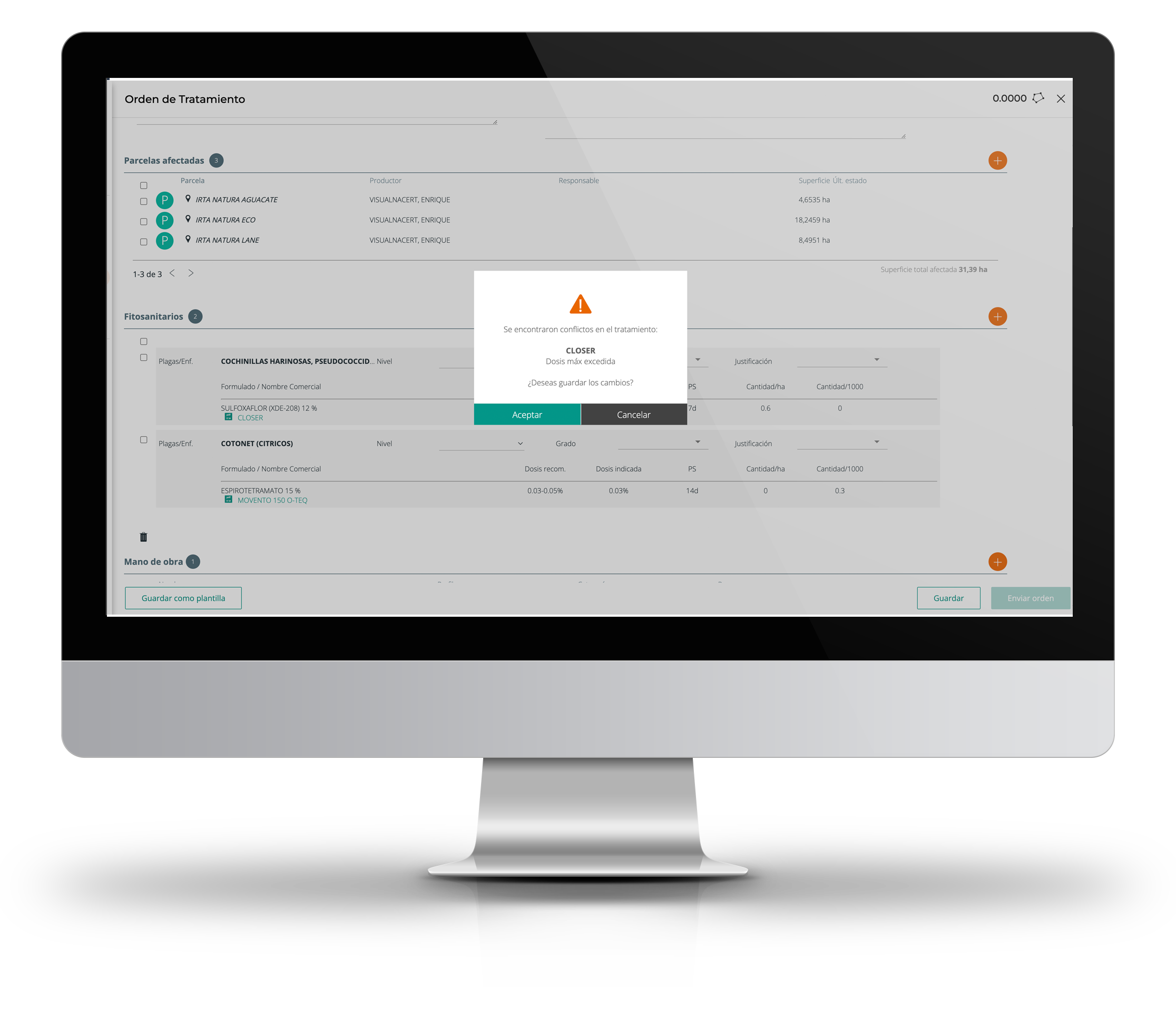 Control of phytosanitary treatment alerts:
Alerts about product expiration
Alerts on recommended doses
Alerts about the number of applications allowed and the
interval between them
Alerts about type of application
Alerts about the time of application
Alerts on the recommended minimum and maximum broth
Visual Method of Recommendation
in Phytosanitary Treatments
The goal of our app is to make what can be difficult easy for you. For this reason, on the one hand, the use of the app is very intuitive and simple, the app itself guides you on what you have to do. But, in addition, and in a unique way, based on the problem you have, our management model for phytosanitary actions automatically recommends the advisor or farmer in the choice of treatment.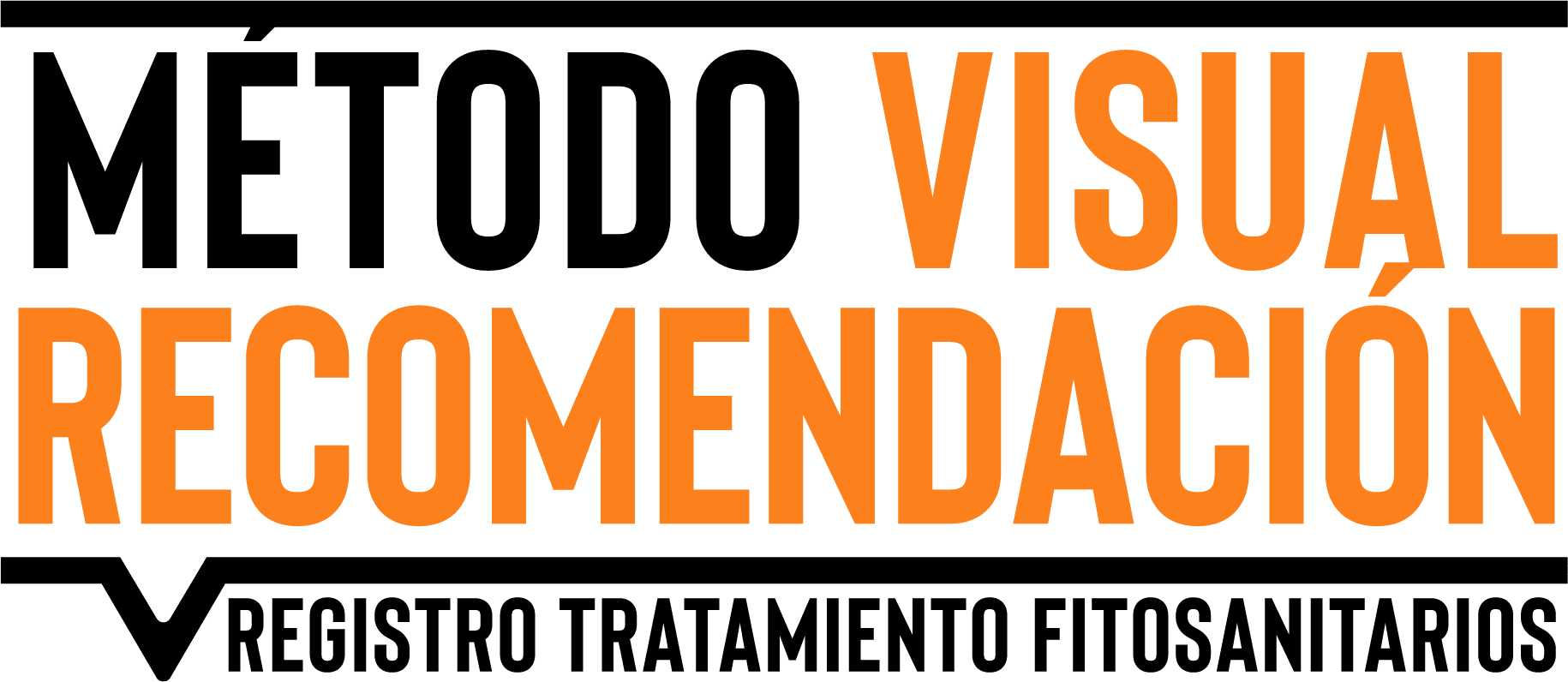 Group your DGCs into the necessary UHCs for easier handling
Dump all your information quickly only about the UHC: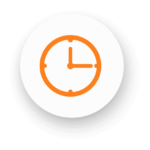 Do not waste time
registering your work
on each site.
You can do it globally,
our solution will handle
the distribution.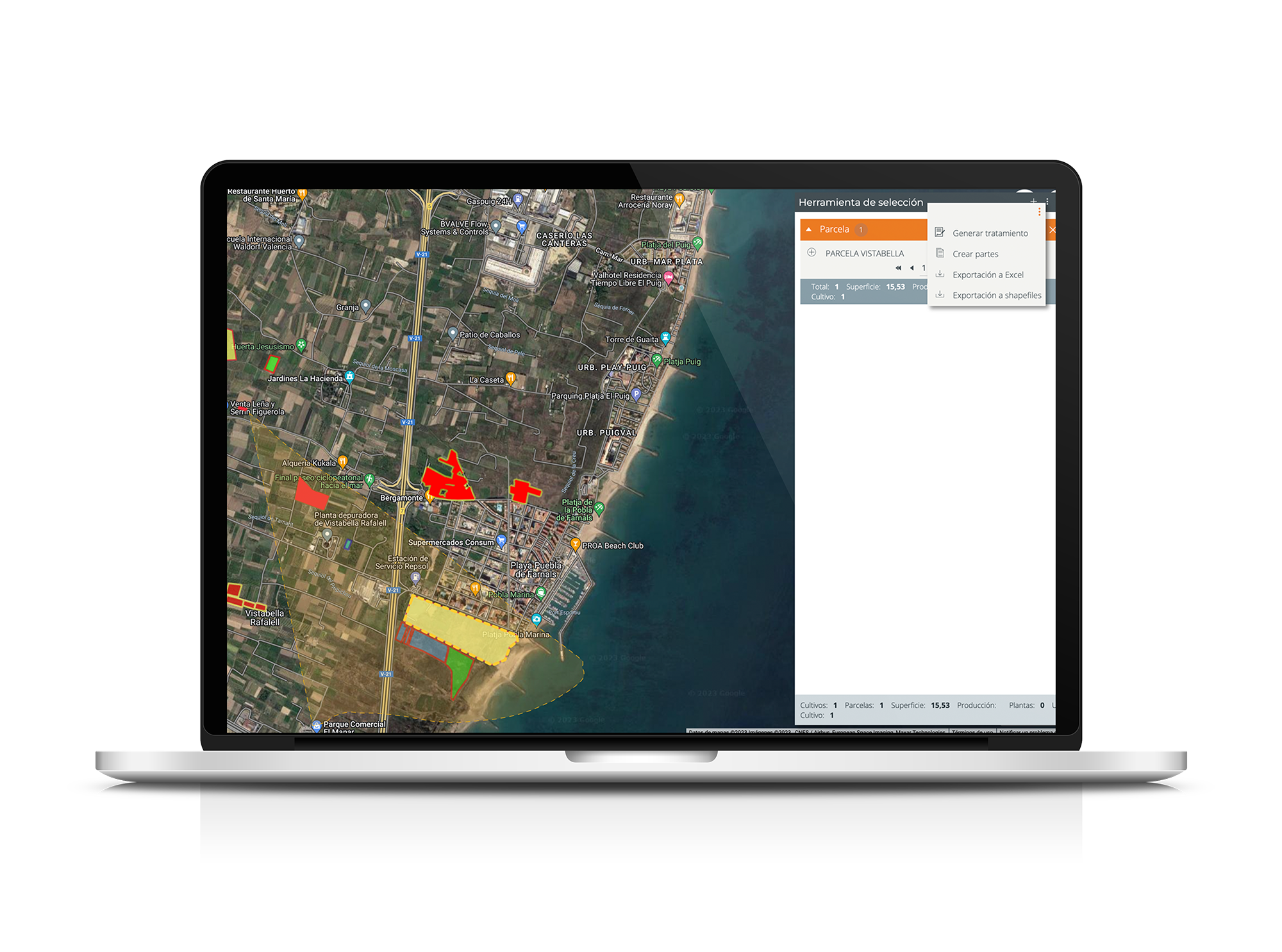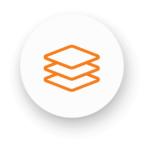 Constant updating
with the SIGPAC
What the VISUAL solutions
Agricultural remote sensing, API VISUAL connectivity, agroclimatic information … Regardless of the solution you choose, discover the common services to all VISUAL solutions.
The VISUAL solutions are mobiles
Have all the information at your finger-tips everywhere. Visual App allows you to consult and to register all the activities in all the places independently if you have connection or not. It allows you to synchronise all the information introduced when  you have internet access will be available in the cloud for all the devices.
Visual APP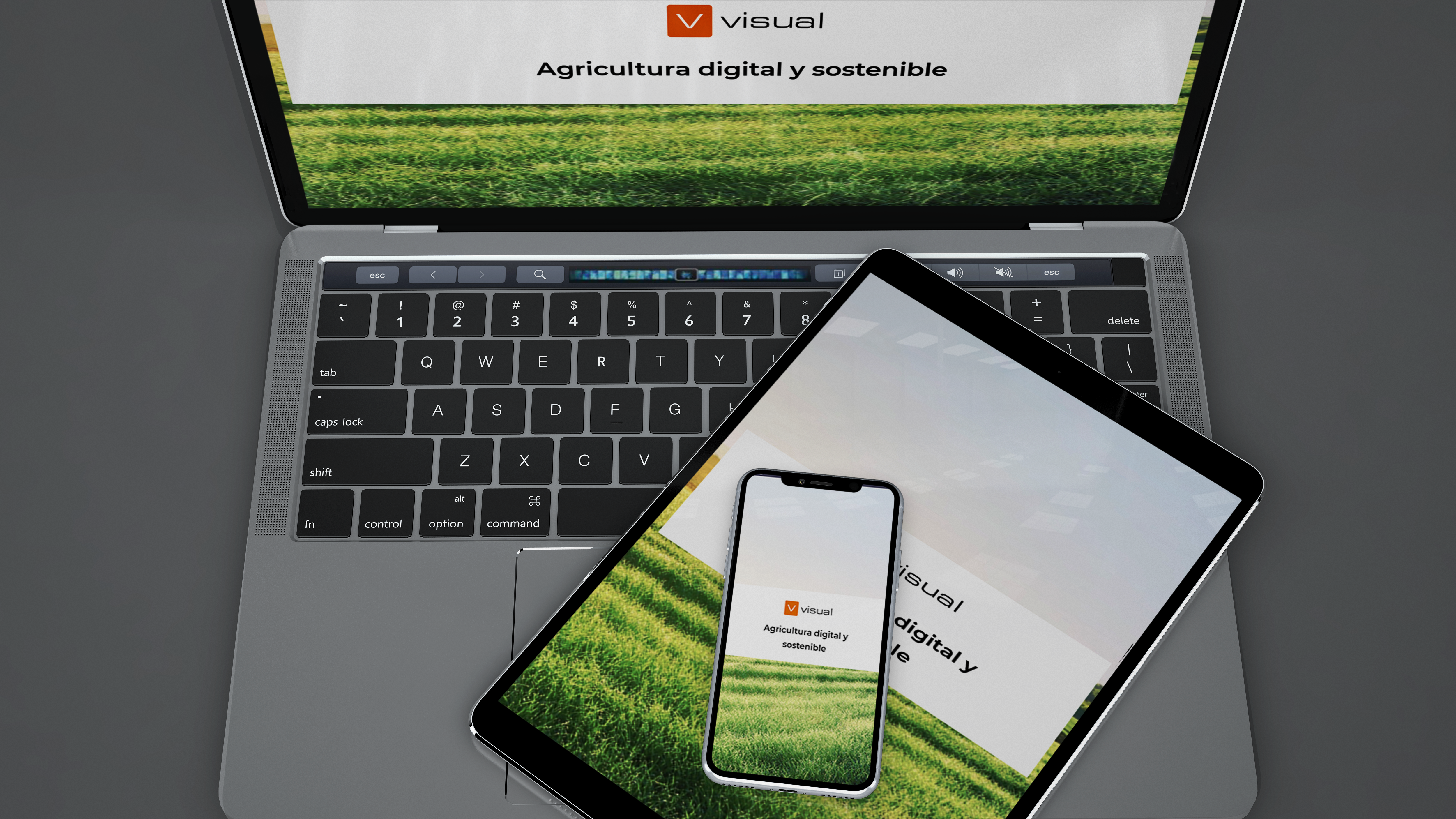 Do you want to know which VISUAL Solution best suits you?
If you have questions about any functionality or want us to advise you which of the VISUAL solutions best suits you, contact us.