The current environment demands immediate action to improve water irrigation management, which is essential to address issues related to water scarcity, sustainability in agriculture, climate change, and the preservation of our water resources.
At Visual, we believe that well-informed decision-making will make the future of agriculture efficient and sustainable.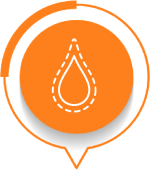 Agriculture consumes 70% of the world's water. – FAO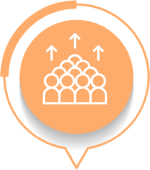 Population is increasing. By 2050, it will reach 9.7 billion. More production will be required.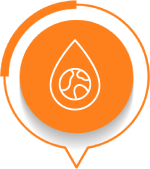 Climate change leads to water scarcity situations.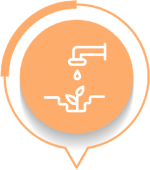 It is urgent to establish appropriate irrigation strategies.
Advantages of Visual Irrigation Recommendation: Smart Irrigation in the Palm of Your Hand
Weekly planning with scientific rigor.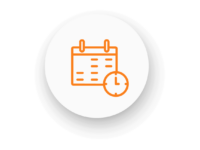 Time and Frequency
Nearby sensors tell us when and how much to water.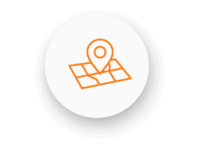 Where to Water
Remote sensors show us where the demand is located.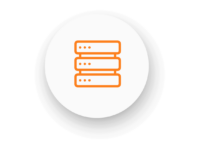 Information Record
You can have a historical record of all irrigation related parameters.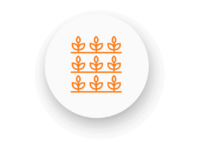 Increased Crop Porfitability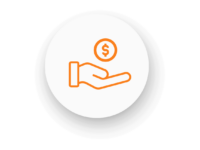 Saving water is saving money.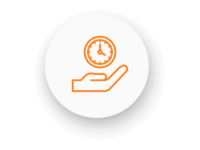 Time Saving
This technology collects, analyzes, and compares data, making it faster to develop irrigation strategies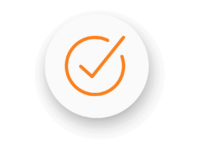 Informed Decision-Making
With this methodology, you learn to understand and know what's happening in your fields, how they behave. Only then will you know what decisions to make.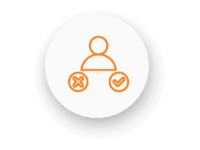 Learn to Optimize
It's the path to success and improves crop management knowledge.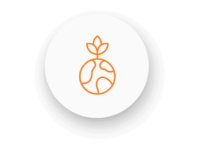 Ensure Sustainable Consumption and Production
Comply with Sustainable Development Goals (SDGs) and achieve efficient management of natural resources.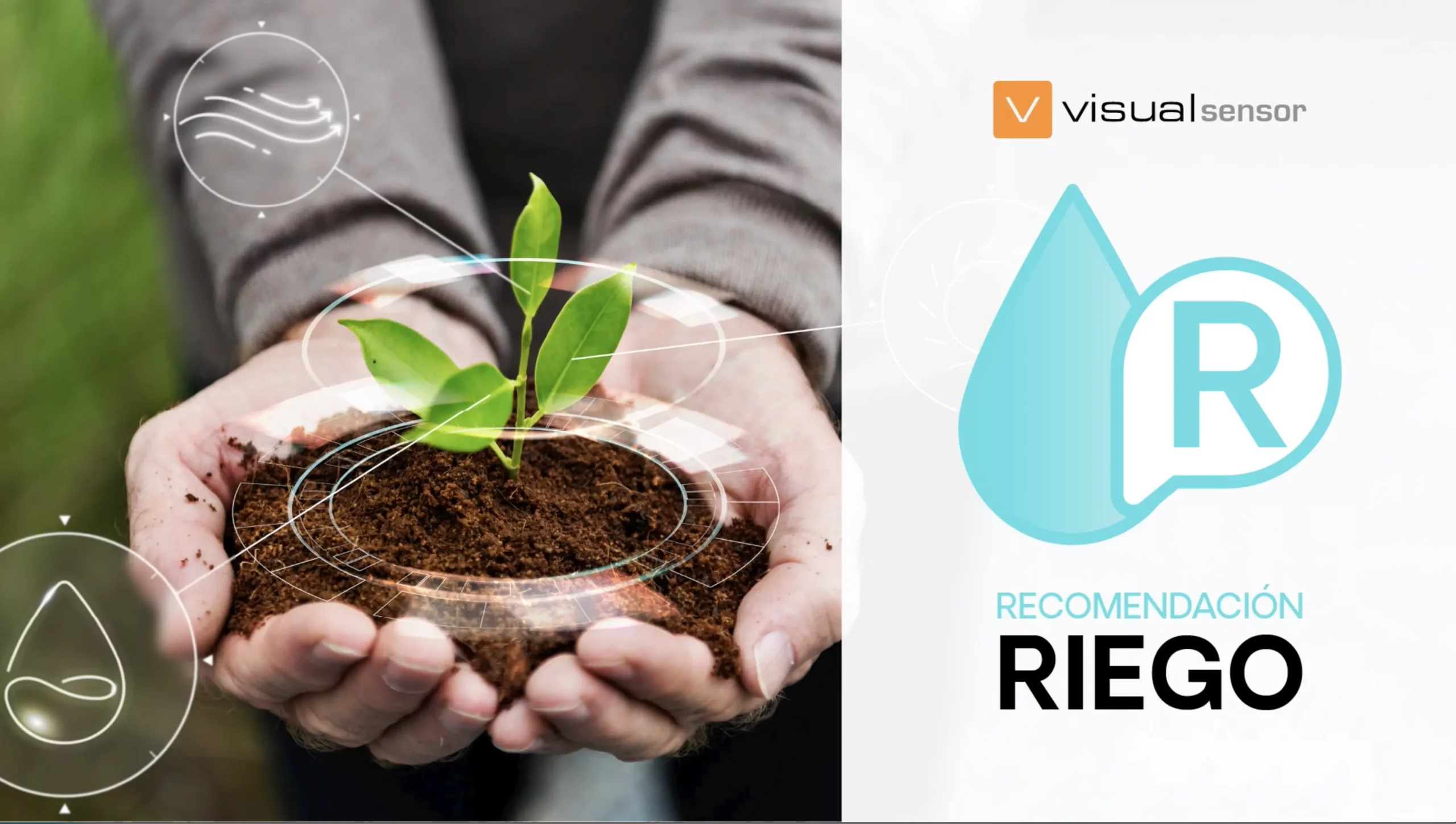 Check Out Our Instructional Videos
On our Visual Academy platform, we have explanatory videos for you to consult the tool.

Simple, brief, and educational videos that clearly inform you about what you can achieve and what you will find in the irrigation recommendatio method.
Remember that you need to sign up for Visual Academy to watch them, and it's completely free. You can watch this and other videos about our Visual  solutions. Learn all about digital agriculture and our solutions. Be part of the future of the new agriculture.
WATCH THE VIDEOS
The Visual solutions are mobile
Have all the information at your finger tips everywhere. Visual App allows you to consult and register all the activities at all points independently if you have connection or not. When you re-establish connection all the information that you had introduced without connectivity it will synchronise and it will be available in the cloud for all the devices.
Visual APP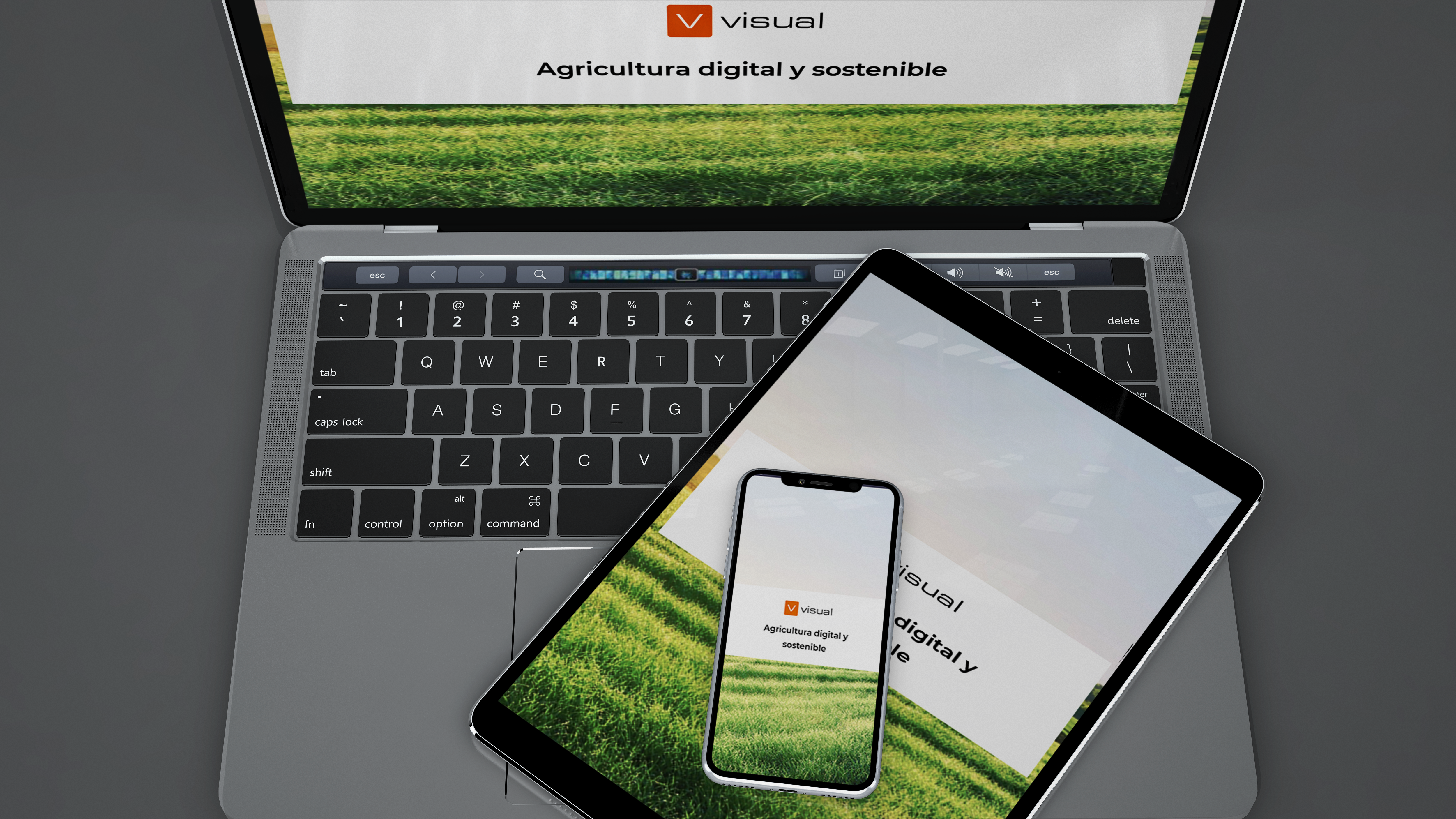 Support services to succed
The VISUAL solutions are a guarantee of success. Our team will lead you since the beginning with a constant training and personalised customer support. The agriculture never stops that is why we are improving and updating continuously the information to give you the last trends and news.