Designed for the integral management of the agronomic business
VISUAL Enterprise is our integral management solution. Is recommended for the complete management of the agronomic business for instance: purchases and supplies; quality controls; crops tracking, agronomic management; advanced stock and cost control.
Multiple warehouse management
Work areas advanced management
Economic reports: machinery, work force, crop unities, activities, warehouses stocks
Attach files to the reports
What the VISUAL solutions have in common?
Agricultural remote sensing, API VISUAL connectivity, agroclimatic information … Regardless of the solution you choose, discover the common services to all VISUAL solutions.
The VISUAL solutions are mobiles
Have all the information at your finger-tips everywhere. Visual App allows you to consult and to register all the activities in all the places independently if you have connection or not. It allows you to synchronise all the information introduced when you have internet access will be available in the cloud for all the devices.
Visual APP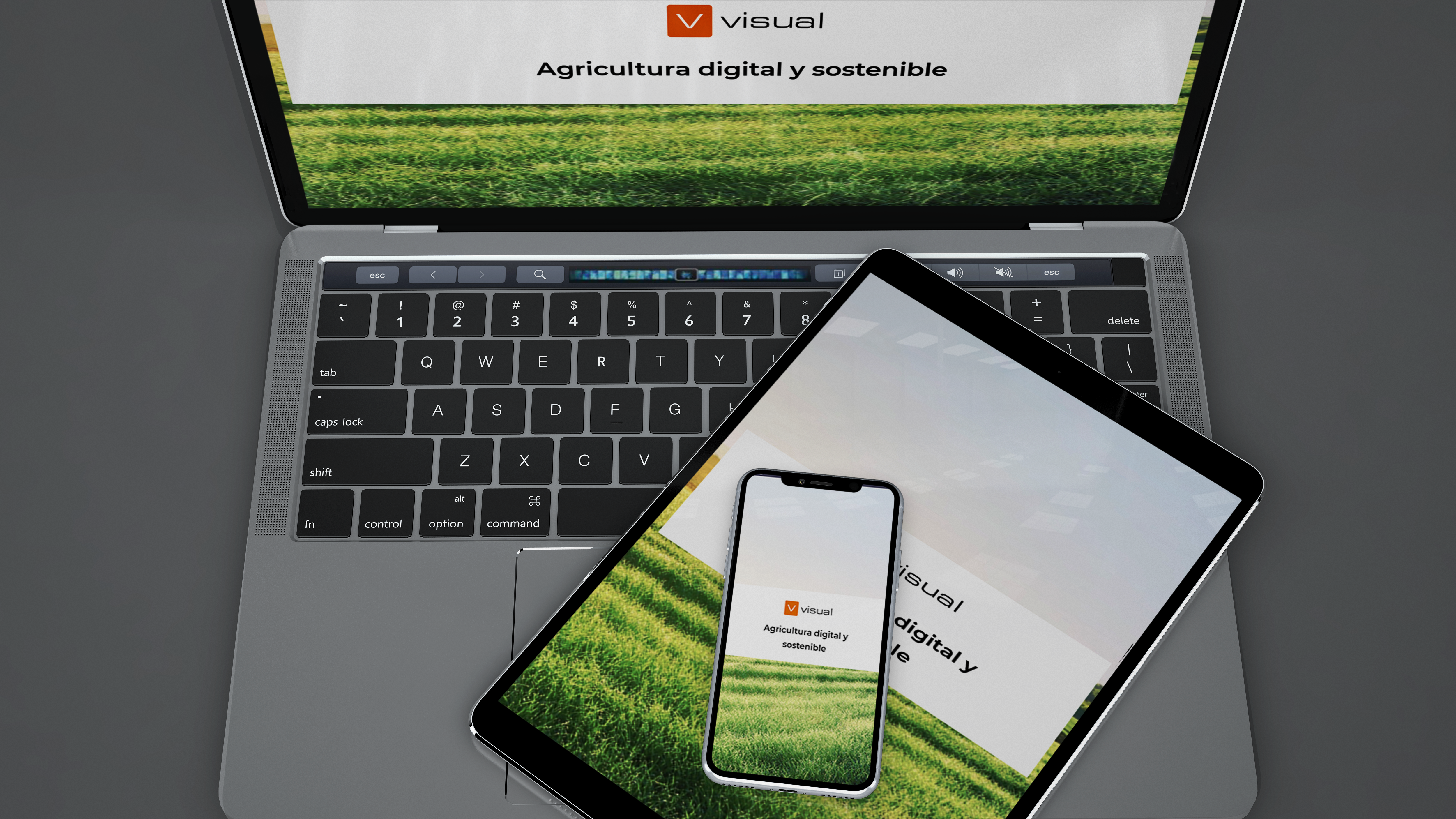 Do you want to know which VISUAL Solution best suits you?
If you have questions about any functionality or want us to advise you which of the VISUAL solutions best suits you, contact us.